Jobs
Welcome! Do you want to join a company committed to its employee empowerment? Discover our integration process and our career development.

Do you want to be the next chosen? Check our opportunities and apply to join our teams!
Welcome To A New World!
Integration
At your arrival, you will join a team of 6 to 12 caring, passionate, and totally geeky! You will quickly be included in challenging board games, video games, table soccer, karaoke, and much more.
Joining TCM means being surrounded on a daily basis by technical experts in a highly technical-oriented environment. You will start your learning from day one!

All our employees follow a Noobs training course and are monitored on their technical progress throughout their first year with us thanks to peer-coding.
To The Next Level
Career development
Every year, you will be required to self-assess yourself and receive feedback from your colleagues to help you identify your own ways for improvement and the corresponding opportunities to go even further in your position.

Beyond your annual report with your manager, you will also have a professional interview every 2 years with the Human Resources Manager. This interview will allow you to take stock of your professional career and determine together the best options to achieve your goals.
Player Selection
What we are looking for!
We expect our teams to be fully motivated, with always a fierce desire to get involved into the implementation of new projects. We are looking for talented people willing to be the next ones in charge, facing challenges!
"At TheCodingMachine, an intern is considered as a future project manager, not an intern"
---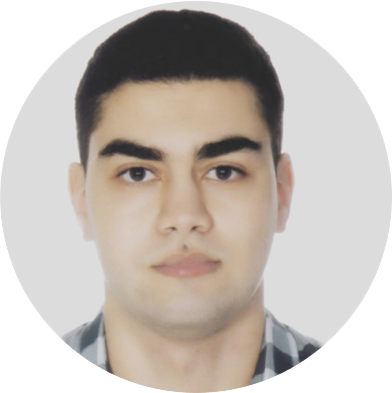 Yassine HADARI
Junior Project Manager
Job offering
Job offering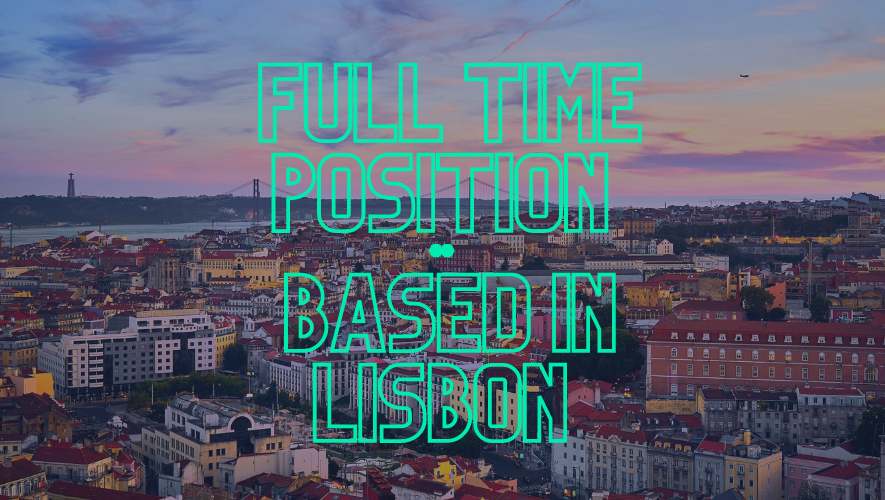 Chief Technology Officer (W/M)
CTO
You want to join our subsidiary in Lisbon to handle the technical development. If you are passionated & an expert in web development technologies, as well as an active contributor to Open Source. You are more than welcome to get in touch with us.
Find out more about the missions and expected skills !

Position to be filled in Lisbon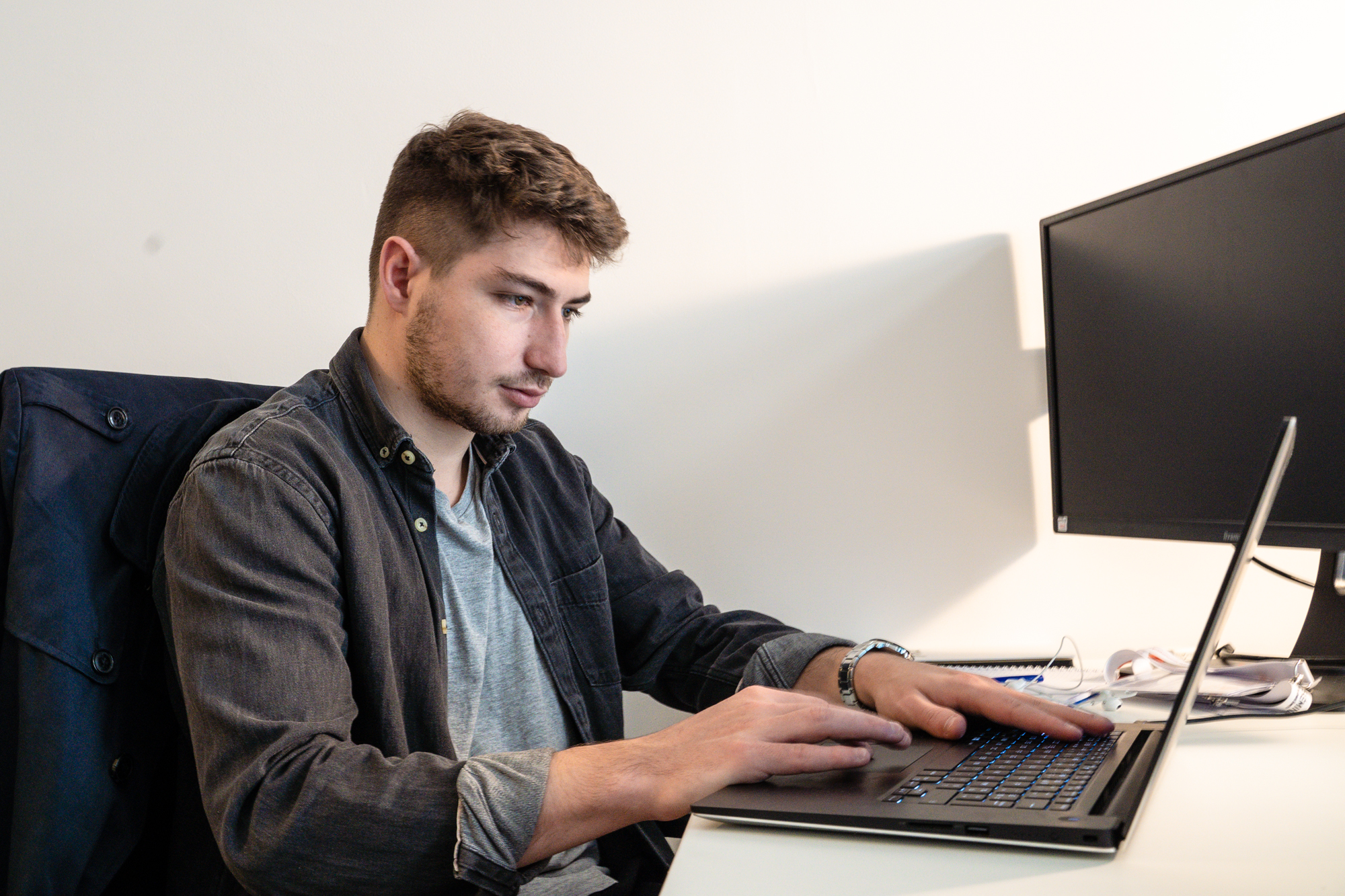 Junior Project Manager (F/M)
Project Manager
Are you at the end of your studies and looking for an internship? We are looking for a Junior Project Manager willing to combine technique and project management during a pre-employment internship.

Find out more about the missions and expected skills!
Position to be filled in Paris or Lyon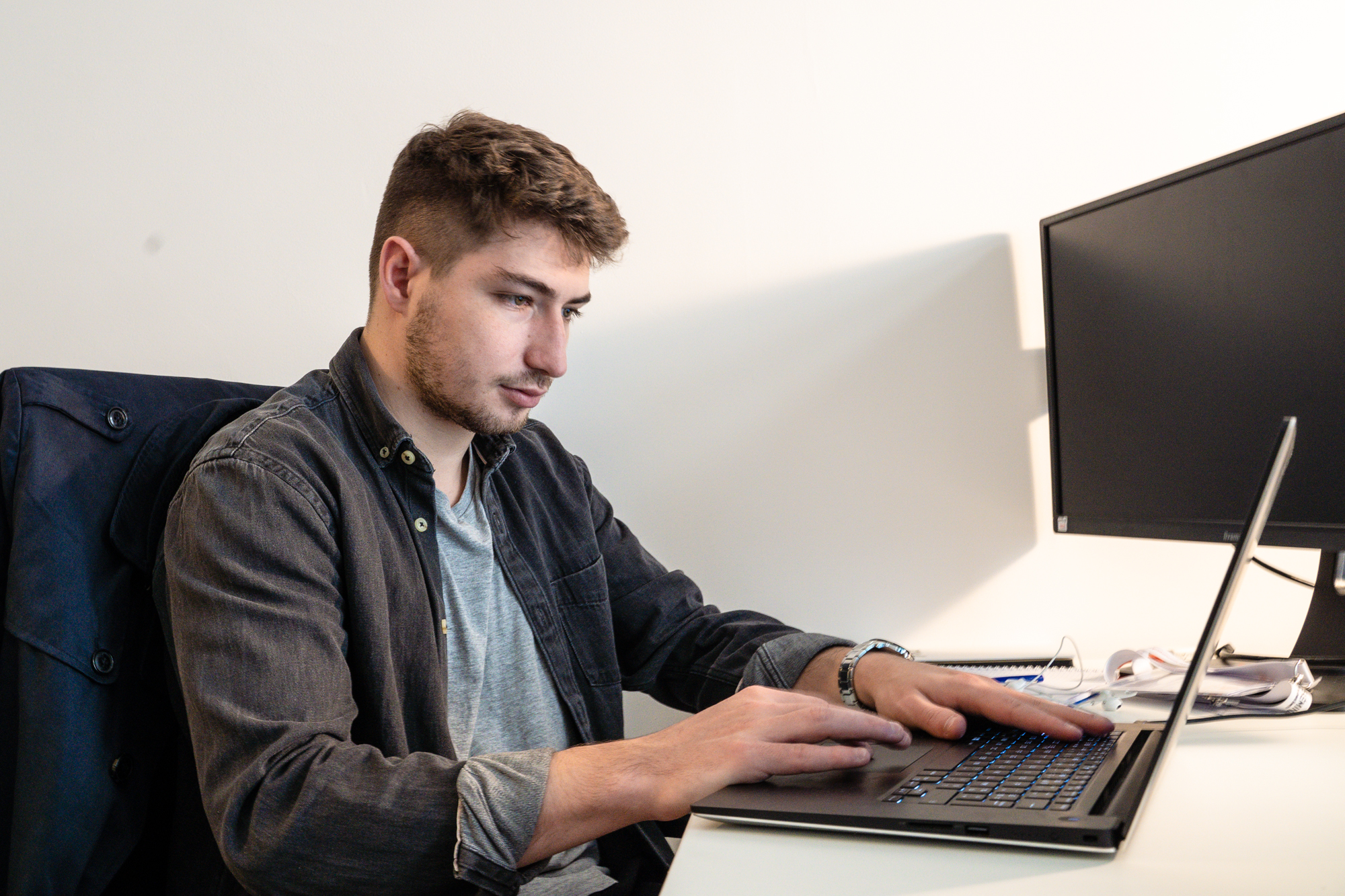 Junior Full Stack Developer (F/M)
Full Stack Developer
Do you have 1 to 3 years of experience in programming? We are looking for a Junior Full Stack Developer who enjoys discovering new technologies and wants to be a core member of our fast-growing Hong Kong office.

Find out more about the missions and expected skills!
Position to be filled in Paris or Lyon
"For me, TCM is a place where you meet committed people who are all as competent as easy-going. When I have concerns, I can always count on someone, whether they are glitches that I meet in my tasks or personal problems. Everyone helps each other and gets along well, we're like family. When we are working, there is a good atmosphere, so I don't even see the time passing by when I'm working."
---
Pauline LAM
Junior Project Manager