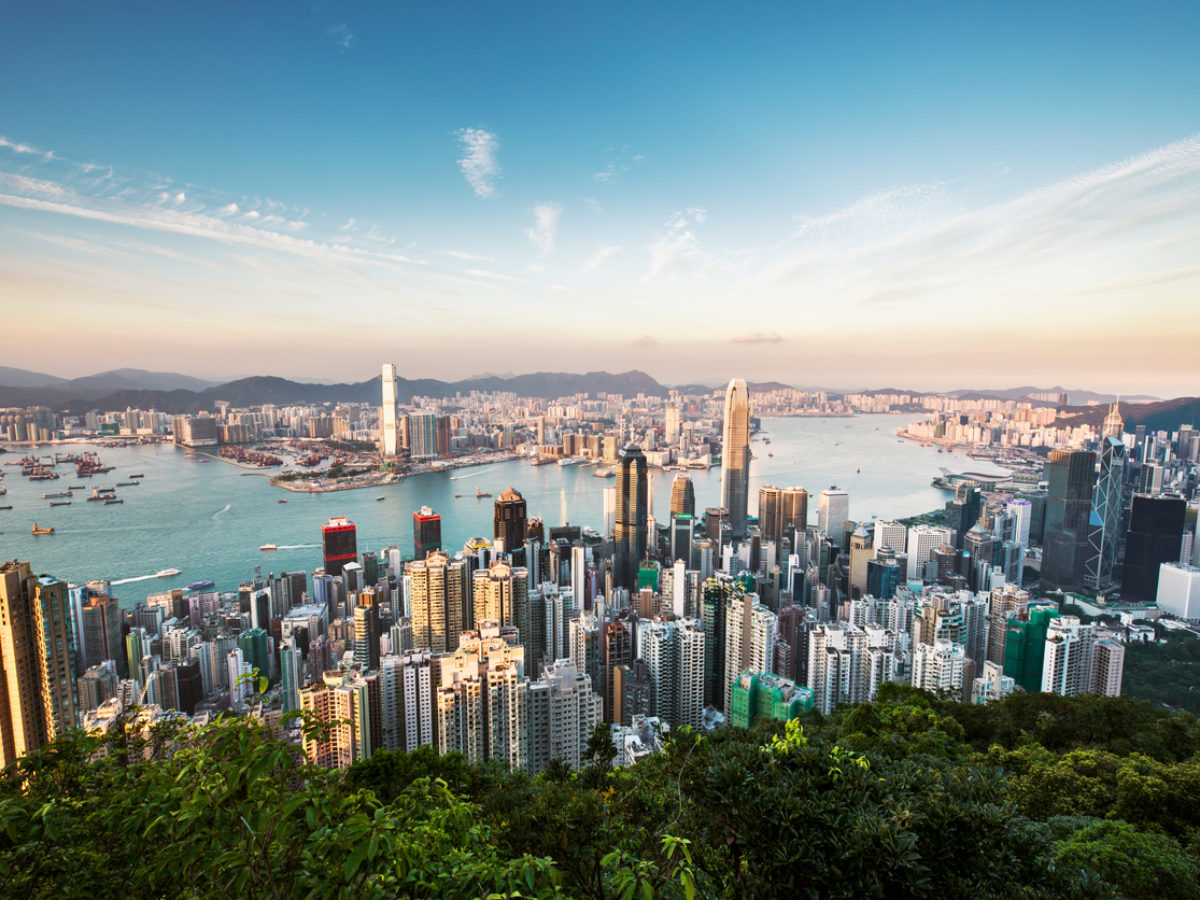 THE CODING MACHINE HONG KONG


Bespoke Development for Complex Web & Mobile Applications Come meet us for a coffee and let's talk about your projects, tech topics, or our white papers!
TCM Hong Kong

specializes in open-source development for SMEs and large Companies. Our Senior engineering Team is located in Taikoo Place, Quarry Bay. Come visit us!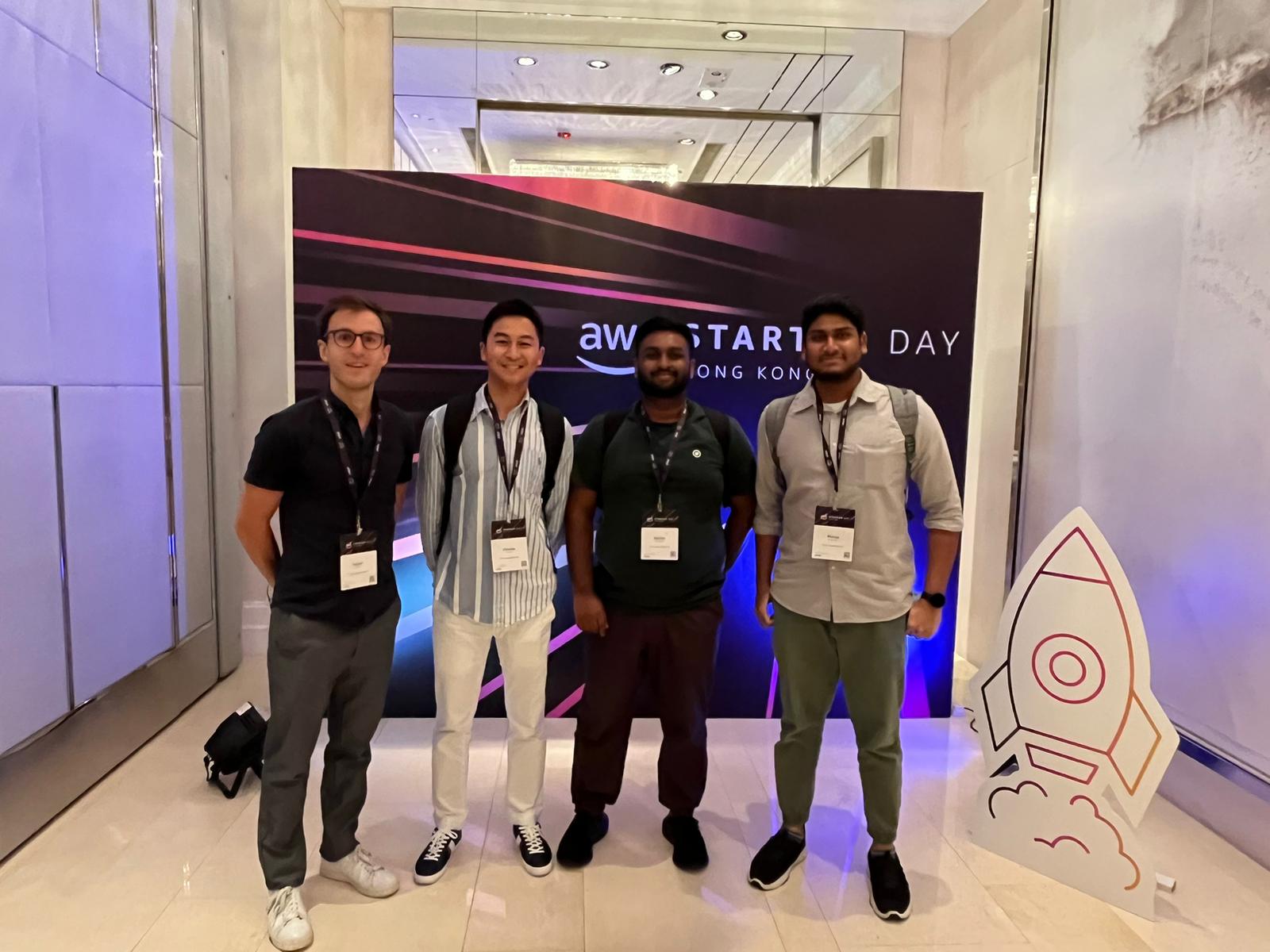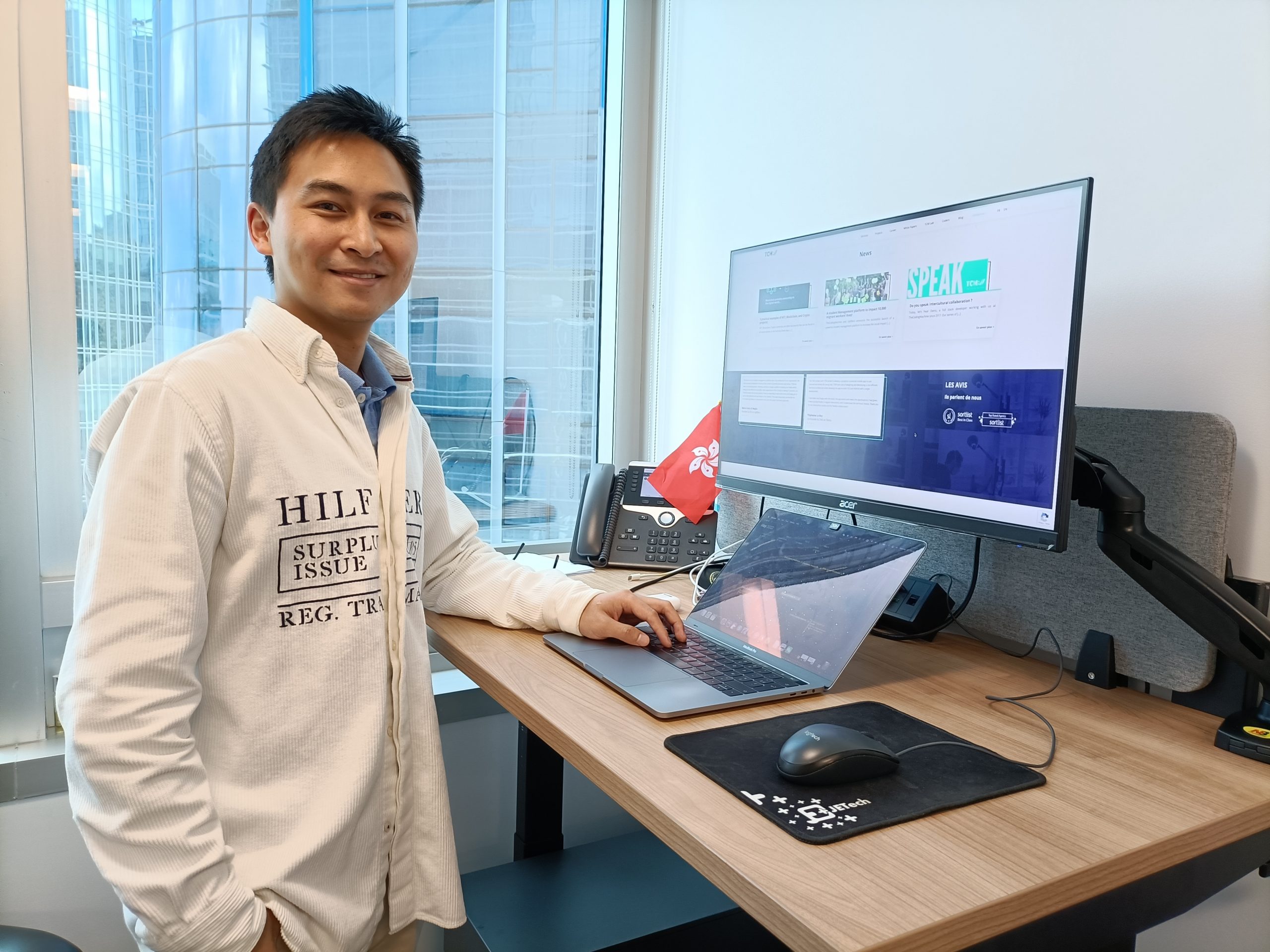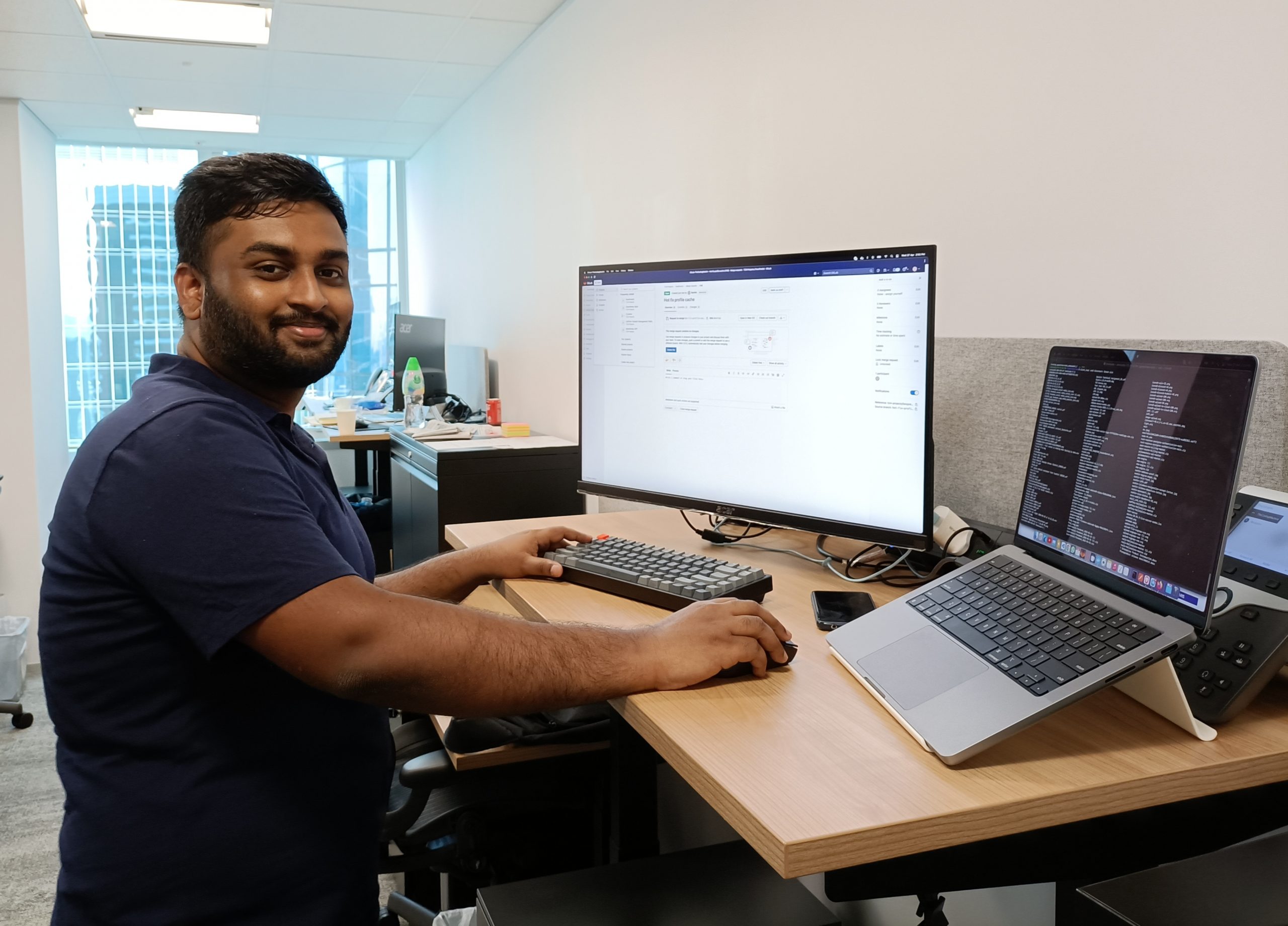 Our Projects
TCM Hong Kong
Got a project?
Contact us
Major Open-source player, our teams remain available to talk about your project.
The launch of our student management platform was a key milestone for our organization. We had reached a bottleneck in terms of the number of beneficiaries we could serve. TCM has been an amazing partner, listening carefully to design a platform meeting our needs whilst being as cost-effective as possible. Most organizations find it tricky to develop IT projects, but TCM has made this an easy process. It was so rewarding to work with them and finally get to see live the platform we had dreamt of for months. They were responsive and we did not encounter any delays or unexpected costs once the project had been approved.
Marie Kretz di Meglio
Founder & CEO at Uplifters
Our first project with TCM aimed to develop a projector-connected mobile app to cast educational stories for young kids. TCM took care of designing and developing a cost-efficient technical architecture while releasing the app on both IOS and Android with a single development.

I have been very happy with the result, the app works and meets the specifications I had given. It went quickly thanks to regular interactions, and I understood the technical choices. Thank you for our interactions quality and the flexible collaboration!
Thiphaine Le Roy
Co-Founder & CMO at Tikino