Full Stack Developer (F/M)
If you are a Full Stack Developer, love technology, and have experience in web environments and PHP, then you are welcome to join our international team and to be a core member of our subsidiary in Lisbon.
TheCodingMachine
TheCodingMachine
Specialized in tailor made development, we love using open-source projects to help clients developing their digital strategy and bringing their vision and ideas to life.
Born in 2006, currently with more than 100 employees, we are headquartered in Paris with offices in Lyon, Hong Kong and Lisbon.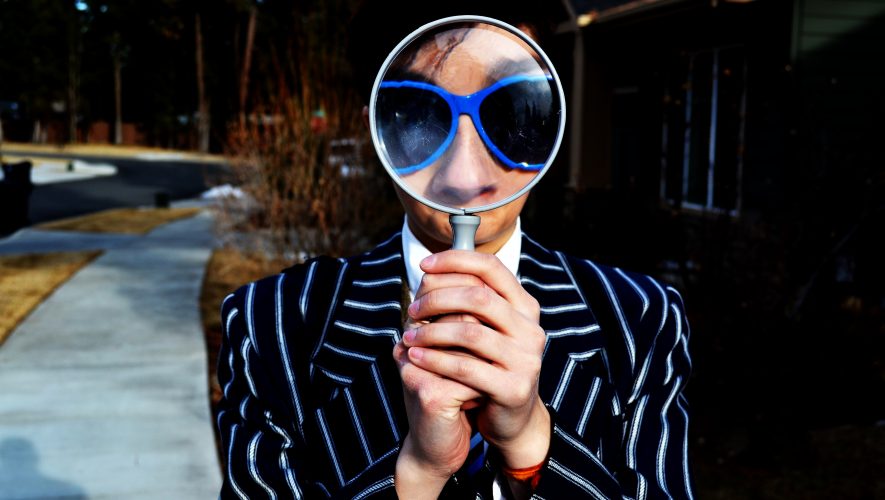 Missions 🚀
Missions
Requirement's collection and definition
Drafting of functional and technical specifications based on the specifications and discussions with clients
Definition of the technical architecture, choice of frameworks and tools, and associated documentation
Develop and contribute to the development of high-quality software
Cooperation on the evolutionary and corrective maintenance of applications
Sharing knowledge and participate in the development of the know-how and interpersonal skills of the teams
Monitoring the uses of front, back, server and database technologies
Update or write the technical documentation associated with developments made
Support the analysis of production incidents
Sharing good practices (peer coding, tests, internal training…)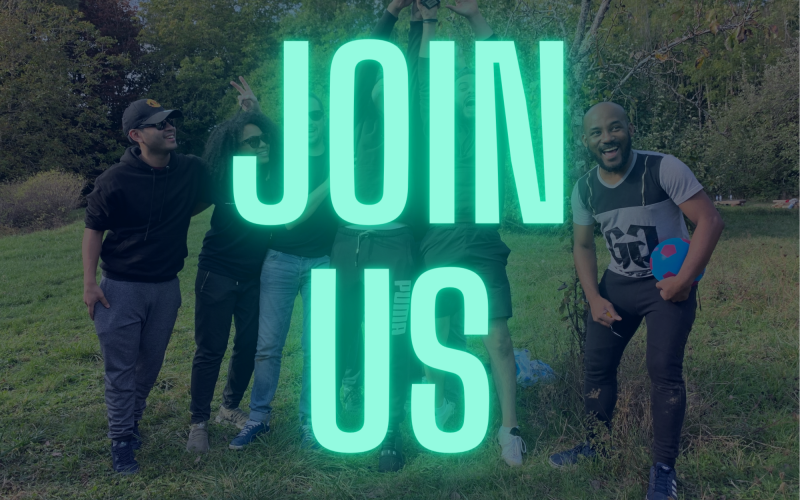 Profile
Profile
The ideal candidate must present the following:
Higher diploma or above qualification in Computer Science, Software engineering or related
2+ years of work experience in similar role with strong technical background
Good knowledge of PHP (Symfony), JS Frameworks (VueJS, NuxtJS), Database (MySQL, MongoDB), Docker
Ability to use a wide variety of open-source technologies and tools
Good communication in English (written and spoken)
Quick-witted, proactive, good communication skills and excellent team spirit
Capacity for initiative and adaptation, great autonomy
We are flexible in the organization of work, teleworking is supervised thanks to a teleworking charter written in collaboration with employees. Also open to international mobility for those who wish to discover new horizons.

Our offices are located in vibrant cities like Lisbon, Hong Kong, Lyon and Paris, offering an exceptional living environment for our employees.

We also like to take the time to celebrate our successes, that's why we organize internal events very very frequent to strengthen the links between our collaborators.

If you are looking for a stimulating work environment,
where mutual assistance and professional development are at the heart of collaboration,
come find out what's next and apply now to join our team!