5 practical examples of NFT, Blockchain, and Crypto projects!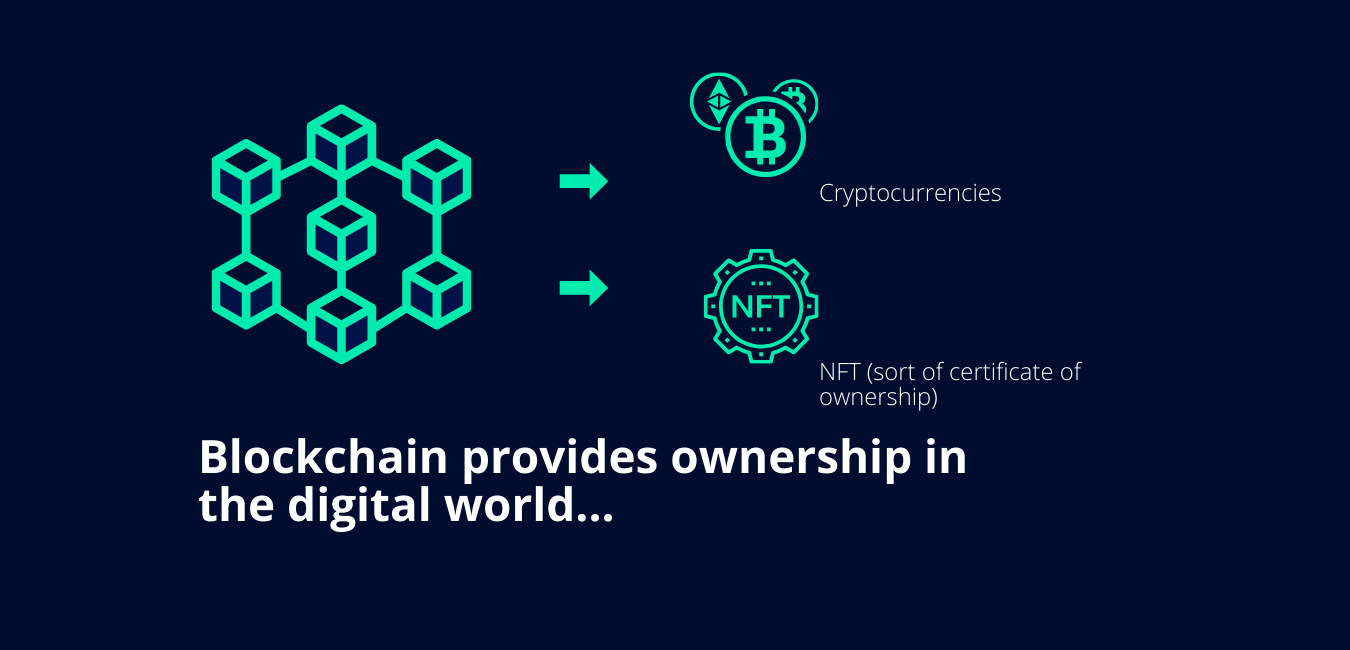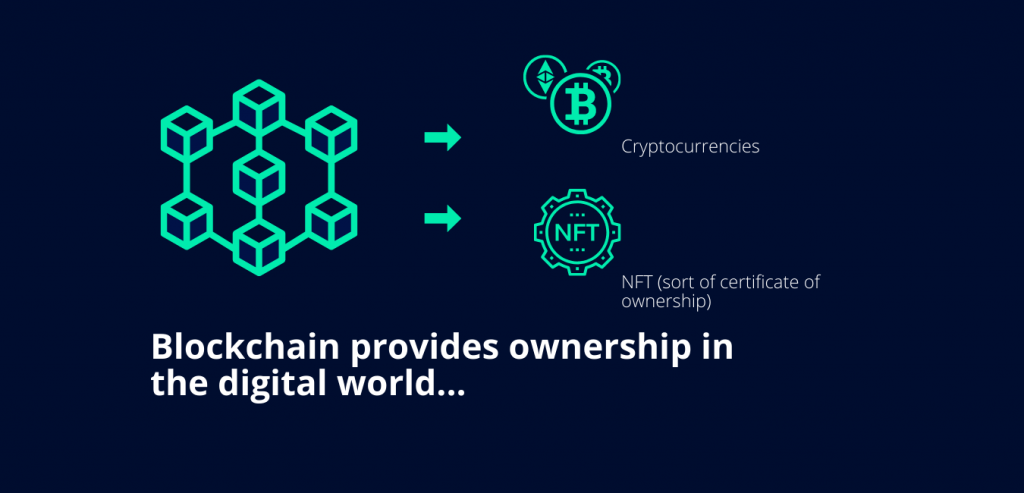 NFT, Blockchain, Crypto-currencies are often buzzwords that can be found in all conversations or tech articles these days. But what is behind these words? In this article, we propose to explain (quickly) these concepts and share some practical achievements that these technologies allow.
In addition, many suppliers have emerged and greatly simplify the implementation of projects that exploit these technologies.
In recent months, TCM teams have been called on many projects involving these technologies … especially in Hong Kong where the market is very active.
We are therefore going to present to you the projects carried out or in progress in order to illustrate the ideas, the business models, and the technological challenges.
NFT, Blockchain and crypto-currencies … Some explanations
Schematically, the blockchain makes it possible to secure and certify transactions using cryptography. This security makes it possible to do something that was until now impossible: to certify the uniqueness, the veracity, and the origin of an entirely digital asset whether it is a cryptocurrency or an NFT (in other words, a digital asset).
The blockchain, reputed to be tamper-proof, has provided the confidence that it lacks to have the notion of ownership around a 100% digital asset. This ownership results in the issuance of a single token, a cryptocurrency, or an NFT (Non-Fungible Token), whose ownership legitimacy rests on the blockchain. & Nbsp;
In short, the bottom line is that an NFT, a kind of "digital certificate of ownership", cannot exist without a blockchain to certify it. Fortunately, today many blockchain technologies, like Hyperledger Fabric or Ethereum, & nbsp; have become freely accessible and usable for many projects, which explains the rise of potential applications and the buzz around the sector. There is no longer any need to develop your own blockchain.
Note: Obviously, we can't tell you everything, but we will try to show you through project examples the extent of the tidal wave that these technologies represent!
Some application examples: explore the wide range of NFT and Blockchain projects!
1 – Energy auction platform
TCM has developed an energy auction platform that allows suppliers to bid and receive associated contracts in the event of success.
In order to improve the transparency of the auctions, we have enabled the client to set up a private blockchain to host the auction and digitize its procurement process.
Challenges:
Integration of Hyperledger Fabric & nbsp;
Design of smart contracts
2 – Online prediction platform
TCM is developing a decentralized peer-to-peer prediction platform that allows the community to submit new events and place predictions on any outcome of future events. Users can place their predictions by directly connecting their cryptocurrency wallets. The earnings are immediately received without any delay.
The advantages lie in the security of the transaction and the speed of collecting the winnings.
Challenges:
Build an MVP to quickly upload and collect community feedback.
Implementation of a smart contract
Connection to the cryptocurrency wallet
3 – Crypto wallet
The first cryptocurrency wallet is available to KaiOS users, primarily located in emerging markets. KaiOS is the third most popular operating system after Android and iOS and is supported by popular Nokia phones.
Downloadable from the app store, any KaiOS user has access to their cryptocurrency wallet. While in emerging markets – opening a bank account is not accessible to everyone, this decentralized wallet allows users to store value and easily transact between portfolios. In addition, emerging countries also rely on remittances.
Relatives working abroad tend to send money to their families back home. However, there are administrative fees for sending money services, in addition to long processing times.
This crypto wallet aims to reduce transaction fees while increasing transaction speed. In addition, emerging market currencies tend to be more affected by hyperinflation which – in turn – has a negative impact on people's purchasing power. Countries like El Salvador have therefore decided to adopt cryptocurrencies as their national currency.
Challenges:
Build an MVP in a month
Technical study of available third-party solutions
Connection to ERC-20 and Bitcoin blockchain networks
4 – NFT live auction marketplace
A virtual marketplace that allows artists to transform their works into NFT and sell them at online auctions, without the need to trust the parties or a centralized authority. During the drawing competition, teams work together to draw their own artwork.
At the end of the session, the creations are on display, allowing people to vote for their favorite works. They are then transformed into NFT by being uploaded to the dedicated marketplace so that the auctions can take place.
Using NFT and the underlying blockchain technology, property rights are transferred in seconds and registered on the peer-to-peer blockchain.
Challenges:
Design a seamless user experience, from collection download to asset management.
Technical study of available third-party solutions
Connection to the Polygon chain

5 – Tokenized real estate investment platform
A real estate investment platform where buyers can buy a fraction of the property and receive pro-rated rents. For sellers, this gives them access to more cash as the investment tickets are significantly lowered.
The blockchain accelerates transaction speed through the use of tokens while ensuring the registration of legal documents.
So, if you are thinking about a project on these technologies, feel free to contact us!
---